Almost 200 square meters of the premises of Museum of special education in Levoča consist of a permanent exhibition which is originally dedicated to the History of special education in Slovakia from the earliest times to the present. This exhibition has been installed in 1989.
PhDr. Viktor Jasaň, then a director of the museum, was the author of libretto and screeplay of the original permanent exhibition which was later complemented by prof. PhDr. Štefan Vaško, CSc. from the Faculty of Education of Comenius University in Bratislava. Academic painter Róbert Haček and Ing. Eduard Balla together created art and architectural design work.
The particular rooms of the original exhibition opened until 31st of December 2015 offered:
Statistical summary of the first facilities for disabled people in Slovakia (entrance hall)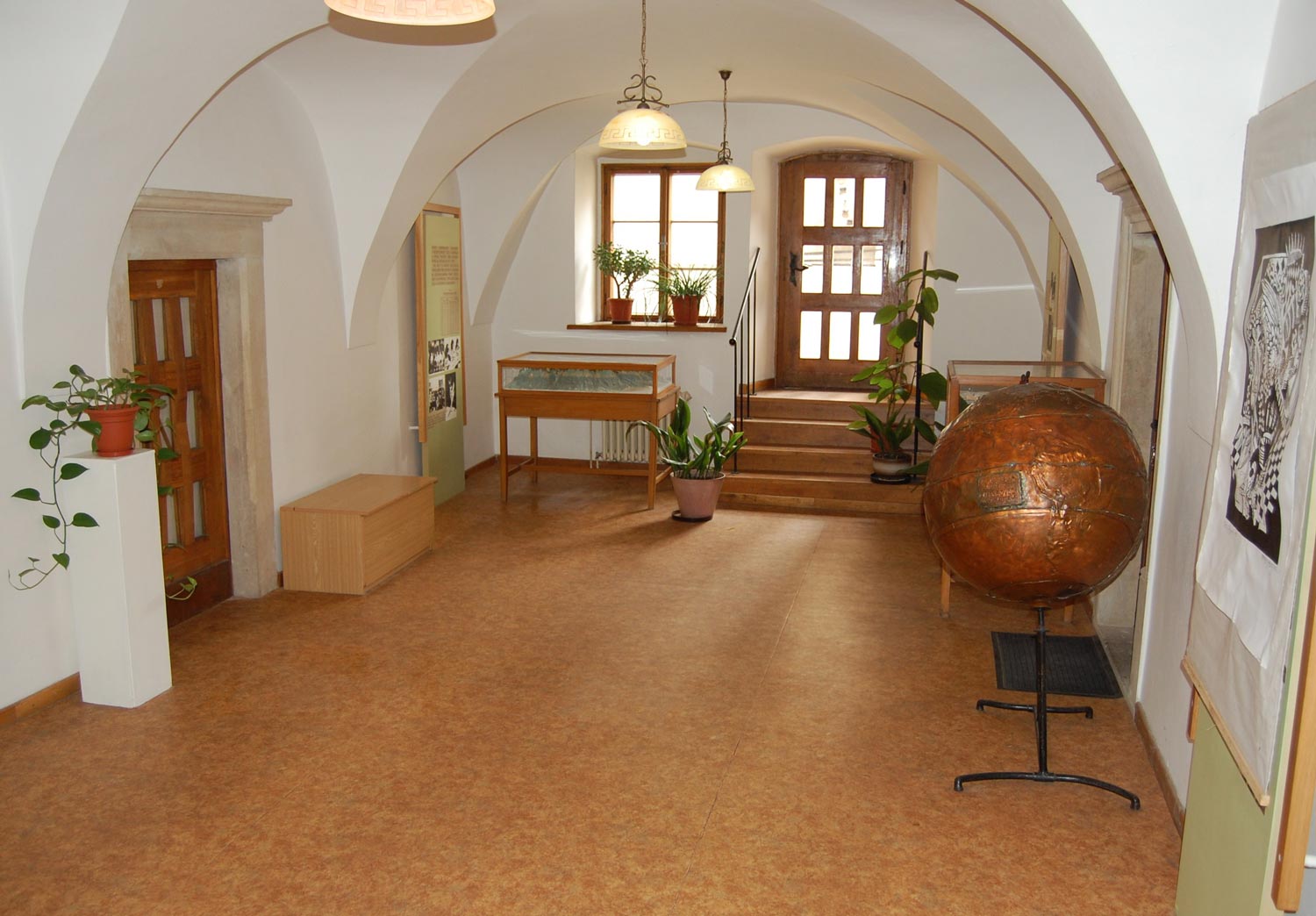 Unfortunately, in terms of content, language and graphics it absolutely did not meet the needs of the modern visitor.
Therefore in mid-2014 we started, with the consent of the founder, Centre of Scientific and Technical Information in Bratislava, its modernization divided into several stages – preparation of architectural design, approval process by Regional monuments board and the city of Levoča. These stages were followed by interior construction works, manufacture and installation of interior elements, selection and professional processing of collection objects – exhibits intended for new exposure.
The museum was closed to the public throughout the year 2016 to April 2017.