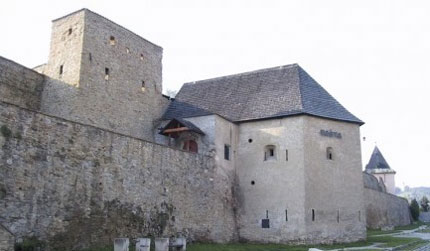 The Museum of special education in Levoči was created by the transformation of the original Museum of the blind in Levoča, which was situated in the former stronghold – fortification of the city. It was founded on 29th of November 1974.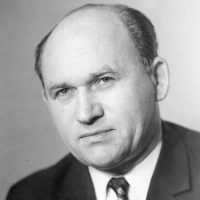 The main organizer of the foundation was then director of Apprenticeship School for youth with visual defects Michal Dzurňák (1923-1994). The collection of the Museum of the blind primarily consisted of originals of the teaching aids made by Viliam Hrabovec and other teachers from Czechoslovak National Institute for the Blind in Levoča, e.g. copper globe (1927), a plastic map of the High Tatras (1936), a relief of the Marian hill in Levoča, a plaster cast of the Spiš Castle (1937), but also the aids created in Western Europe – rare Pichta typewriter (late 19th century), set of drafting supplies, Klein typewriter (1830) and other. The Museum of the blind was closed in the late 90s of the 20th century due to improper, confined premises of the stronghold and poor accessibility, especially for the physically disadvantaged visitors.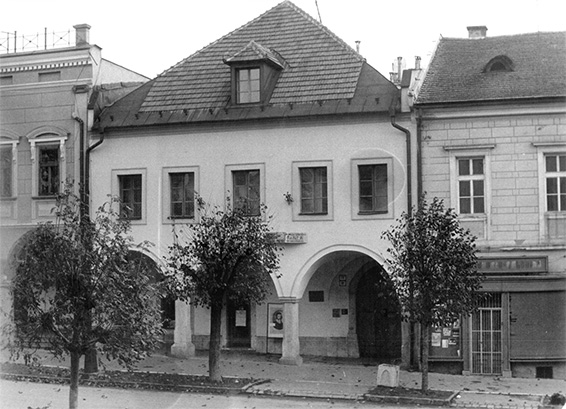 It was succeeded by the Museum of Special Education in Levoča, which has been situated since 16th of November 1990 until nowadays in the townhouse on the Square of Master Paul 28. It was established at the initiative of Society for special and medical education in the Slovak Republic, namely by PhDr. Vladimír Predmerský as a historical documentation centre for special and medical pedagogy. Michal Dzurňák was henceforth the successor of the idea.    
Directors of the Museum of special education in Levoča:
1989 – 1990
Michal Dzurňák
1990 – 2010
Oľga Tinajová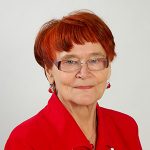 2011 – doteraz
Štefánia Petreková
Unlike the Museum of the blind which was a part of the SOU for the visually disabled youth the Museum of special education in Levoča was oficially established by the Ministry of Education, Youth and Sports of SSR. In the years 1990-2013 was the museum incorporated under the Centre of Educational information and prognosis in Bratislava.